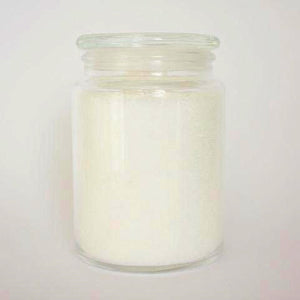 PURE EPSOM & DEAD SEA SALT 700g
Regular price $32.00 Sale
ON THE ROCKS

Unique, cleansing and unlike any others. Our authentic Epsom Salt is sourced from a natural crystallisation in Europe and is blended with Premium Southern Dead Sea Salt that is Solar Evaporated and Unrefined.
Our salt is jam packed full of minerals; magnesium sulphate, zinc, potassium, calcium chloride and bromides.

Magnesium and Dead Sea Salt Baths have been used to aid overall wellbeing for centuries and we highly recommend bathing.


100% PURE & AUTHENTIC SALT 


Cruelty Free - Sound Bathed
Australian Owned

Australian Made
APPLICATION: Place a desired amount of salt into warm bath water and enjoy soaking for 20 minutes. It is recommended to place 2 or more cups for benefits.

INGREDIENTS: Dead Sea Salt, Epsom Salt (Magnesium Sulfate)